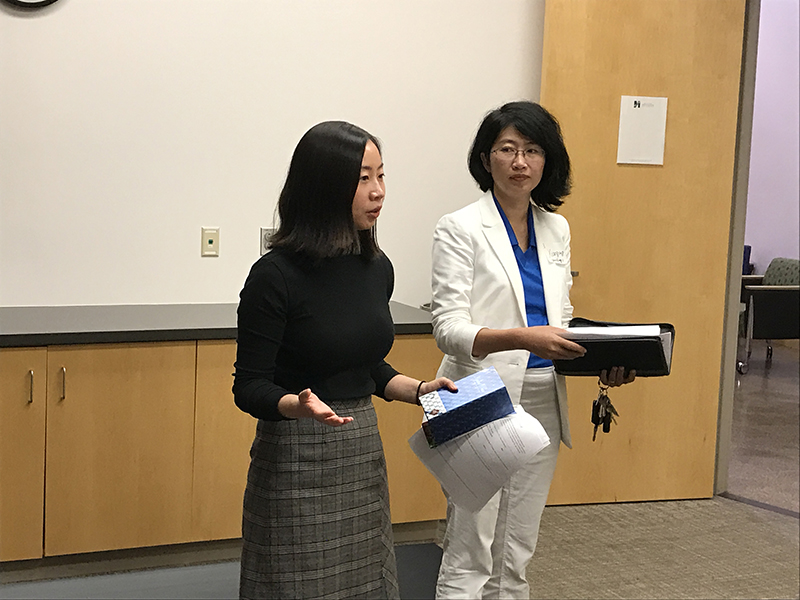 Having a great product doesn't mean having a product that people would buy. As entrepreneurs we face this challenge everyday! Hydra Pearl Teeth Whitening System is a brand new product we need to introduce to the market. We came to Grassroots Entrepreneurs to present our challenges to entrepreneurial minds. The crowd showed their support with great ideas and feedbacks!
Imagine you have a major job interview, a wedding, or class reunion coming up. You want to get a whiter smile so that you feel more confident in these situations. Here is how Hydra Pearl can help!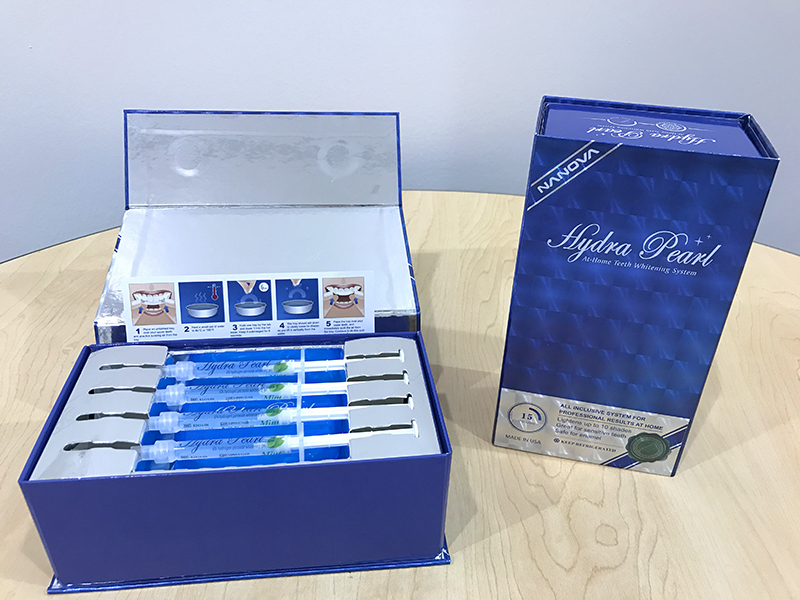 Hydra Pearl Teeth Whitening System is an all-inclusive at-home teeth-whitening system for professional results. From now on, you don't need to go to a dentist to get professional whitening for a price of $500-$600. You can use Hydra Pearl at home to get up to 10 shades whiter teeth for a fraction of the price you pay at your dental office.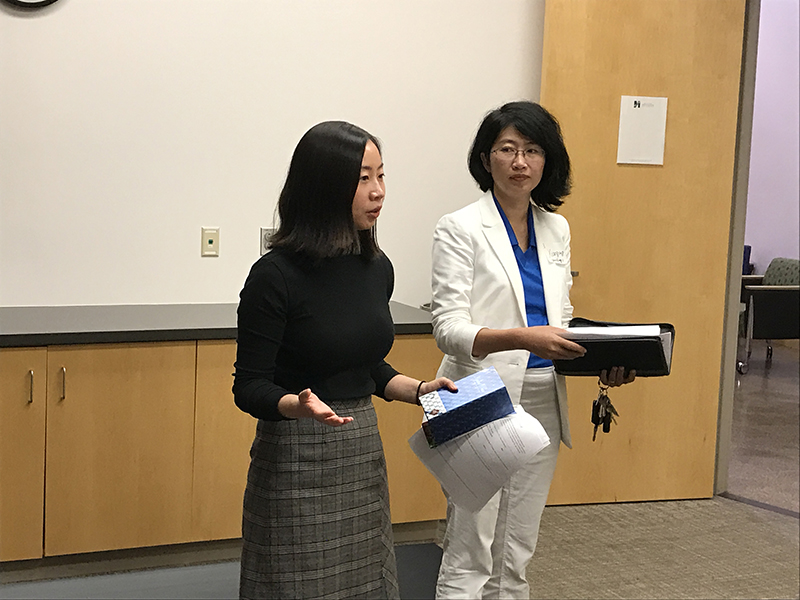 What's great about our product? Only 15 minutes treatment time is required per day. Bill from Missouri Innovation Center complained that he would never wear a whitening tray to sleep. Well, here is the whitening gel that works perfectly in 15 minutes!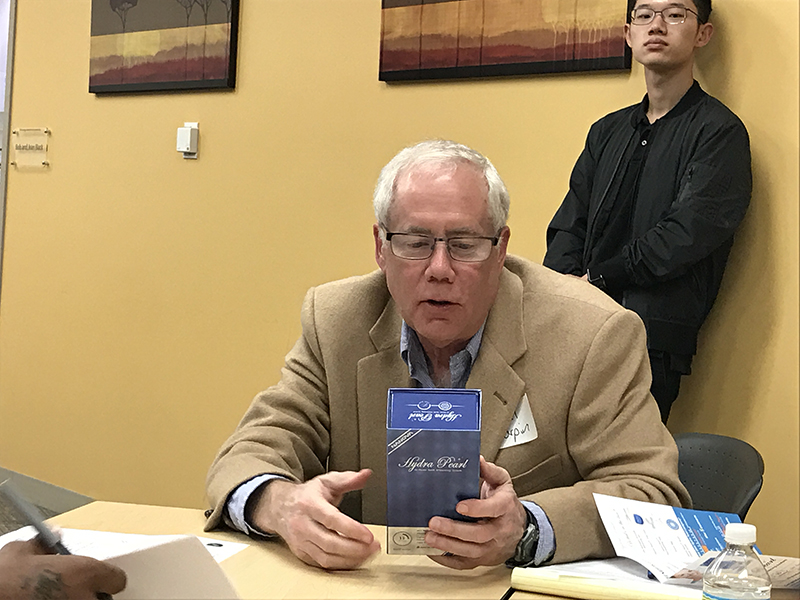 Over 30 entrepreneurs from Columbia community gathered at Missouri Innovation Center to help small businesses solve their challenges. We were overwhelmed by the great ideas we heard from the crowd. One question we've heard over and over is how your whitening gel is different from other products?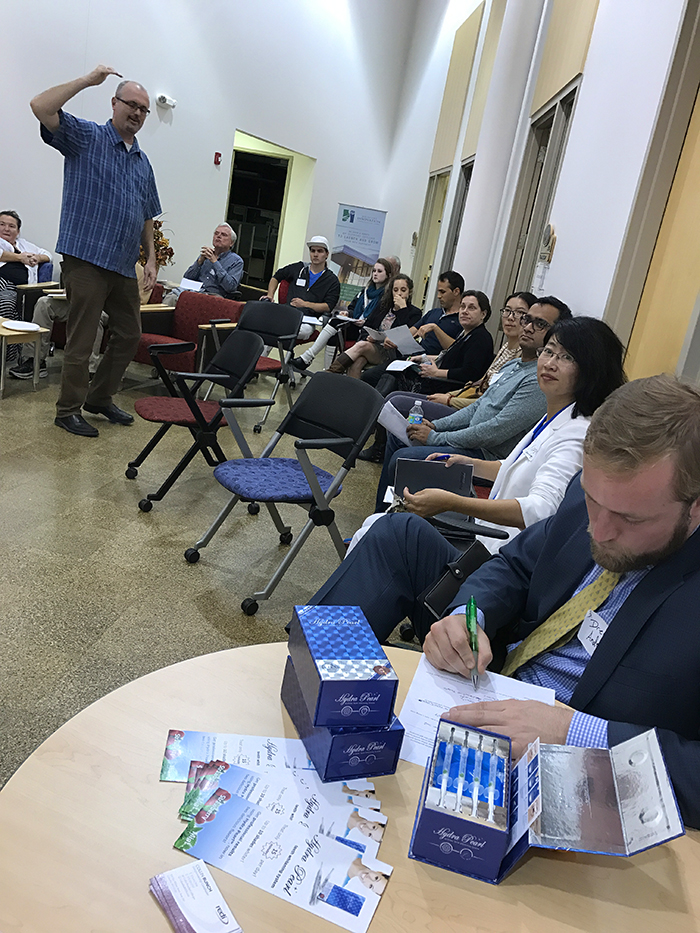 The answer is simple! Hydra Pearl's formula is different. Our gel is designed to whiten teeth faster and more effectively. We have reduced wear time to only 15 minutes and you can see visible change after 3-5 treatments. The product is also safe to people with sensitive teeth. Hydra Pearl contains potassium nitrate and sodium fluoride to reduce tooth sensitivity.
We got suggestions about our packaging design, our marketing materials and sales channels. After this event, we learned so much from the fellow entrepreneurs. I want to thank Bryan Scanlan, Amos Angelovici and Missouri Innovation Center for their support. Our hearts are warmed seeing the support from Columbia community!