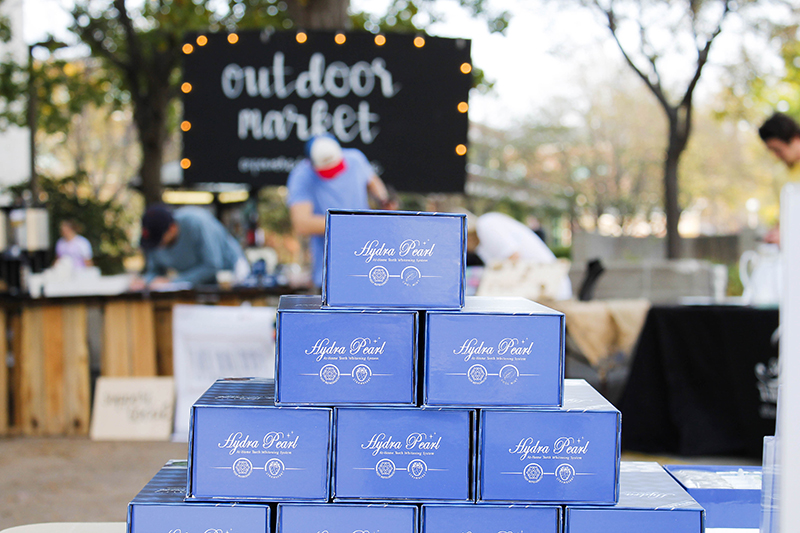 Hydra Pearl at The Bridge on this past Friday (November 28, 2016), The Bridge at Mizzou held an outdoor market event on campus, inviting about 10 business owners to showcase their products. The outdoor market is aiming to support the innovative and authenticity of business owners.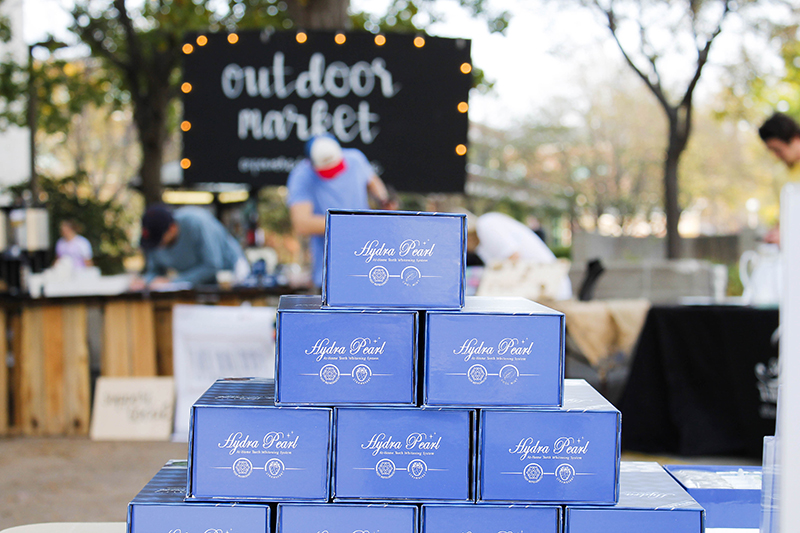 Xiaoqing Dong, director of Plasmadent, said the company can easily get in touch with the young generations in this event. "Our target customers are young people who intend to have a brighter and healthier life," She said. "The outdoor market gives us an opportunity to know more about the college students. What's their demand is a primary question."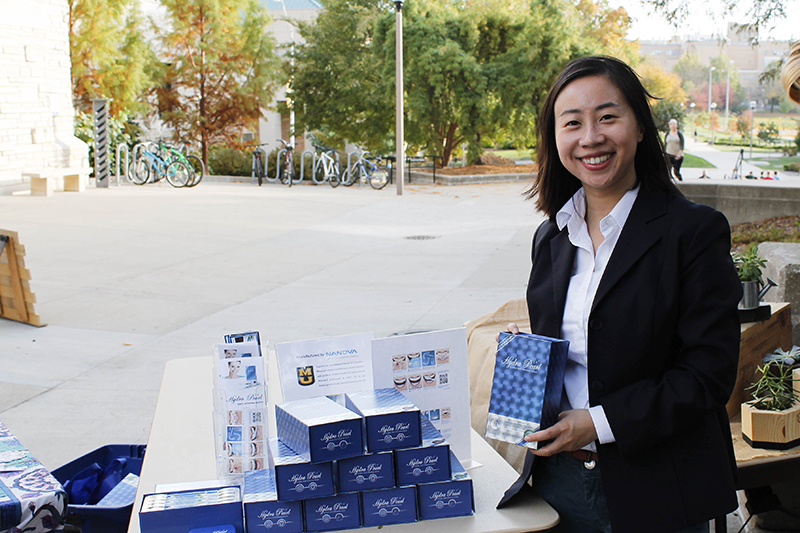 About 20 students stopped by our booth and showed interest in tooth whitening products. The most significant problems they are caring about are whitening performance and the potential sensitivity whitening product may cause.
Yi explained that Hydra Pearl contains both potassium nitrate and sodium fluoride to prevent dentin hypersensitivity.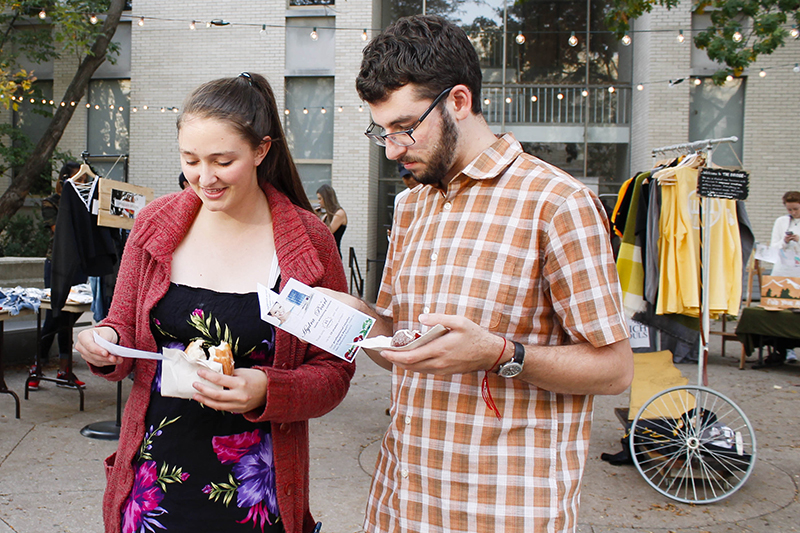 The Bridge at Mizzou's student owner Andrew Rogers thought the event were good from idea to execution in that short period. "I'm interested to see how Hydra Pearl does in the store," Rogers said. "We're excited to be partnered and hope we will see some sales in the coming weeks."
He also mentioned the event created a very welcoming environment so that great products can provide some awesome results.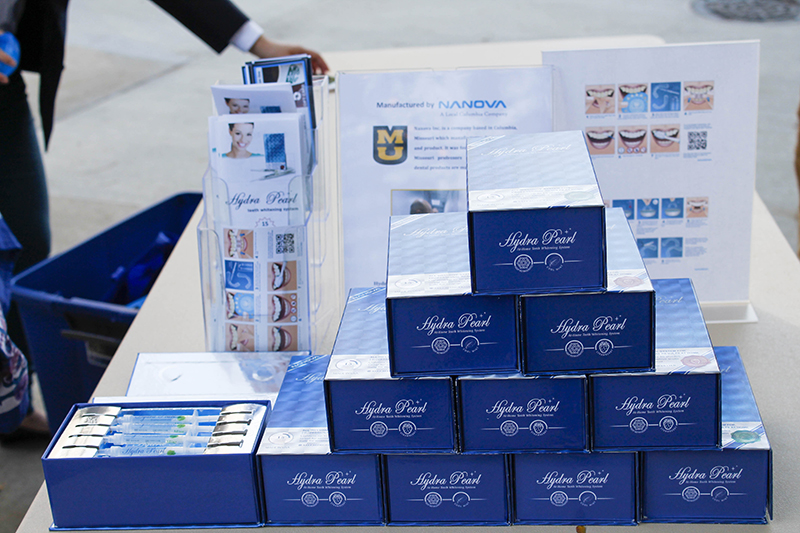 Hydra Pearl At-home Teeth Whitening System will give you the results identical to professional whitening treatment. The whitening gel is specially formulated to whiten teeth in much less time than competing brands; moreover, Hydra Pearl system requires only 15 minutes.